Events
Chapman Community Carnival
In memory of the life and legacy of Dr. Thaddeus L. Chapman and his dedication to the community, his patients and his family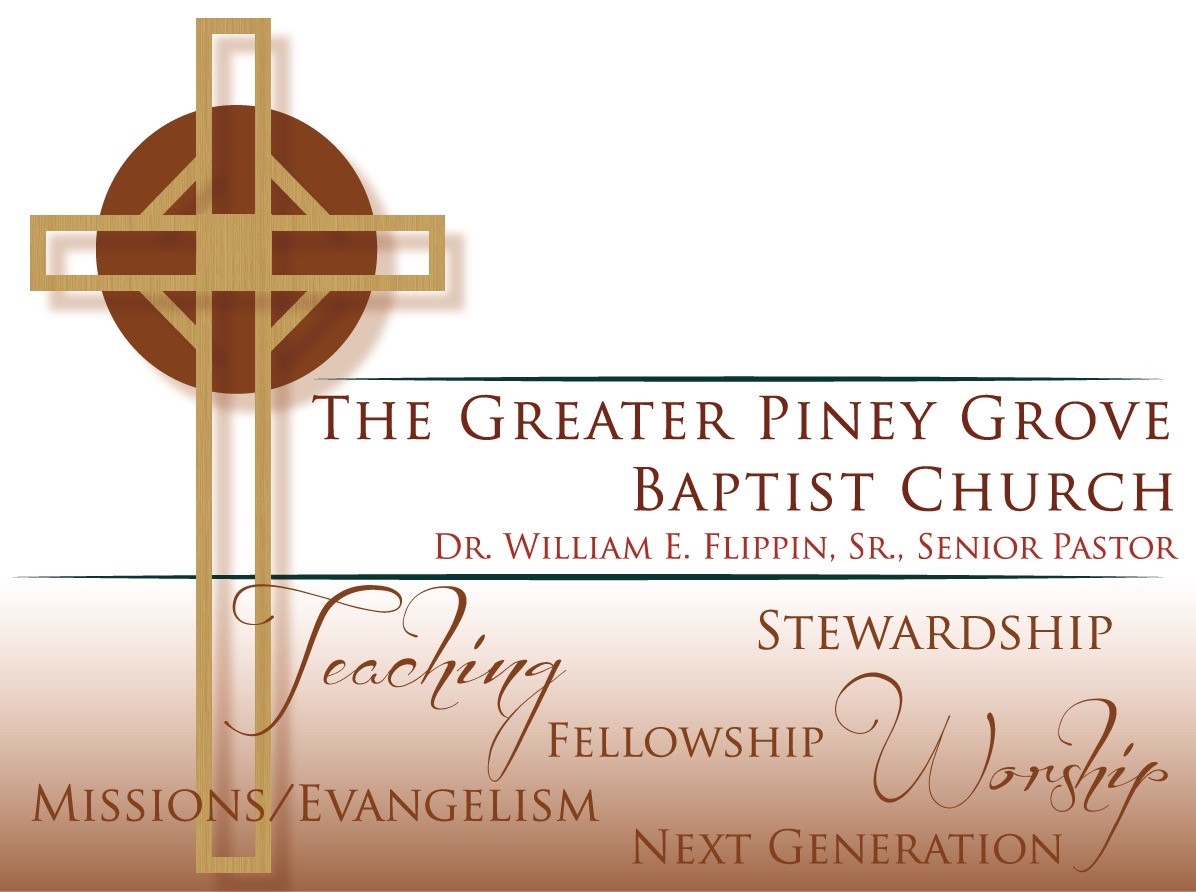 The Chapman Community Carnival event is sponsored in conjunction with Greater Piney Grove Baptist Church, Atlanta, GA.
Please Click Here to visit the official church website.
NOTE: The event will be rescheduled due to the COVID-19 pandemic. More information to follow.
Activities
Easter Egg Roll

Arts & Crafts

Face painting

Bouncy house

Face Painting

Games

Game Truck
Food Trucks
Free food and healthy snacks

Juice boxes and water

Kona Ice

Cotton Candy
Donation Stations
Make One/Take One Crafts – Make a special card or flower for the elderly

Donate your favorite book. Books will be donated to Labor & Delivery at Emory University at Midtown
Educational Booths
(for physical, mental, and spiritual health)
Car seat table

Reading readiness & early reading support

Dental health

Maternal health/screening

Mammography

Strong for Life
INTERESTED IN VOLUNTEERING?
SPONSORS
Ava Reynolds-Green Events and Interiors
Phone: 770-389-8218

Fax: 770-389-8256

Email: avareynoldsgreen@gmail.com

Website: argeventsandinteriors.com
Emacklin Enterprise, LLC – Annette Stevenson
Custom shirts, hats, bags and clothing
Phone: 770-366-4418

Email: emacklin.enterprise@gmail.com

Instagram: @emacklin_entprize
FUTURE EVENTS
Jazz It Up for the Cure
Future Event to support breast cancer research. Proceeds will benefit Susan G. Komen and Sister's By Choice